Latest in Tag:

waste

Highlight
Latest in Tag:

waste
---
Meeting came as 1st phase of projects begin with investment of $325-390m
---
Urgent, tight measures to be taken in quarantined areas to contain infection and prevent further spread
---
First phase of an ambitious project to implement the system in seven governorates
---
The new entity replaces the General Authority for Cleanliness and Beautification, assets will be transferred to the latter
---
At EGP 0.92 per KW, prices will be linked to the inflation rate and land will be provided on a usufruct system for 20 years
---
Chevron has won a key challenge against a multi-billion-dollar judgment over polluting the Ecuadorian Amazon with toxic oil waste. But the case is far from over – a challenge is still pending in Canada.
---
Central Auditing Organisation head referred to criminal court for defaming Minister of Justice
---
---
The report fingered Asia in particular, saying that over 100 kilos (221 pounds) in vegetables per capita are wasted every year on average in "Industrialised Asia", a region including China, Japan and South Korea.
---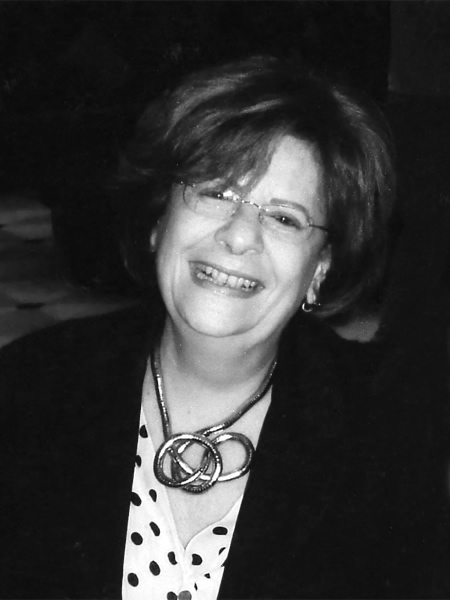 Daily News Egypt speaks to Syada Greiss, former MP and chairperson of the Association of the Protection of the Environment
---
Daily News Egypt investigates the "Clean Homeland" campaign and its impact on Al-Zabaleen community
---
End of Section