Latest in Tag:

World Bank Group

Highlight
Latest in Tag:

World Bank Group
---
The pandemic has affected all economies worldwide, causing a substantial decrease in investments, trade and remittance flows. It has also threatened the lives and livelihoods of all social segments.
---
The across-the-board economic declines have hit these countries particularly hard, with governments having to spend heavily on health and social protections.
---
Countries need to move fast to boost health spending, says Malpass
---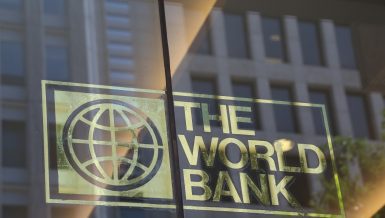 Malpass optimistic about next wave of structural reforms
---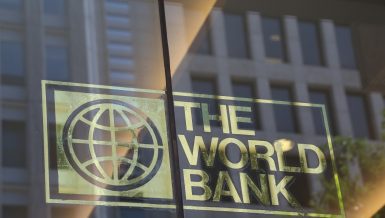 MSMEs are the backbone of MENA economies, comprising nearly 90% of private firms and playing a pivotal role in the creation of dynamic, competitive, and inclusive economies and jobs, according to International Finance Corporation (IFC's) press statement on Tuesday.
---
Government's promotion initiatives and improved security support tourism sector, says report
---
Social conditions remain difficult, inflation eroded real income, says report
---
---
The International Finance Corporation (IFC), a World Bank Group member, invested close to $200m in the Egyptian market over the last eight months, the IFC Country Manager for Egypt, Libya, and Yemen, Walid Labadi, told Daily News Egypt (DNE). The IFC chose Egypt earlier as a model for its investments in Middle East and Africa. …
---
Transforming Egypt into a digital society starts with online payments
---
13% of world's population still live without electricity, says report
---
Egypt signs infrastructure agreement with WB worth $300m
---
African countries recommended to heavily invest in infrastructure, energy, ICT
---
Targeted growth should be 6-7%, which requires direct investments of 25-30%
---
---
A few days ago, the World Bank Group released its Doing Business 2018 report. The report sheds light on the country's performance and business climate through a number of indicators during the period from July 2016 to the end of June 2017. The Doing Business Index has been issued 15 times to date. It aims …
---
Egypt scored 12 out of 15 in building quality control index, compared to 11.3 in OECD high income
---
End of Section